Administration¶
Users with administration permission may access the following from the Administration tab:
Project settings

Integration with external tools such as HP ALM, Atlassian JIRA and JetBrains YouTrack.

Error category configuration
The section below describes how to manage error categories. Managing project settings and integration with external tools will vary depending on a project's requirements. When setting up a conQlude project, please speak to your QiTASC representative to discuss specific requirements.
Error Categories¶
Error categories specify a regular expression pattern to match against error messages from failed test cases. Newly-defined error categories are applied against previously-executed test suites, meaning old test reports will be updated to display the error category.
Create New Error Categories¶
Click on the Administration tab then Error Categories to add or edit existing error categories. Select the + icon on the right-hand side to create a new error category.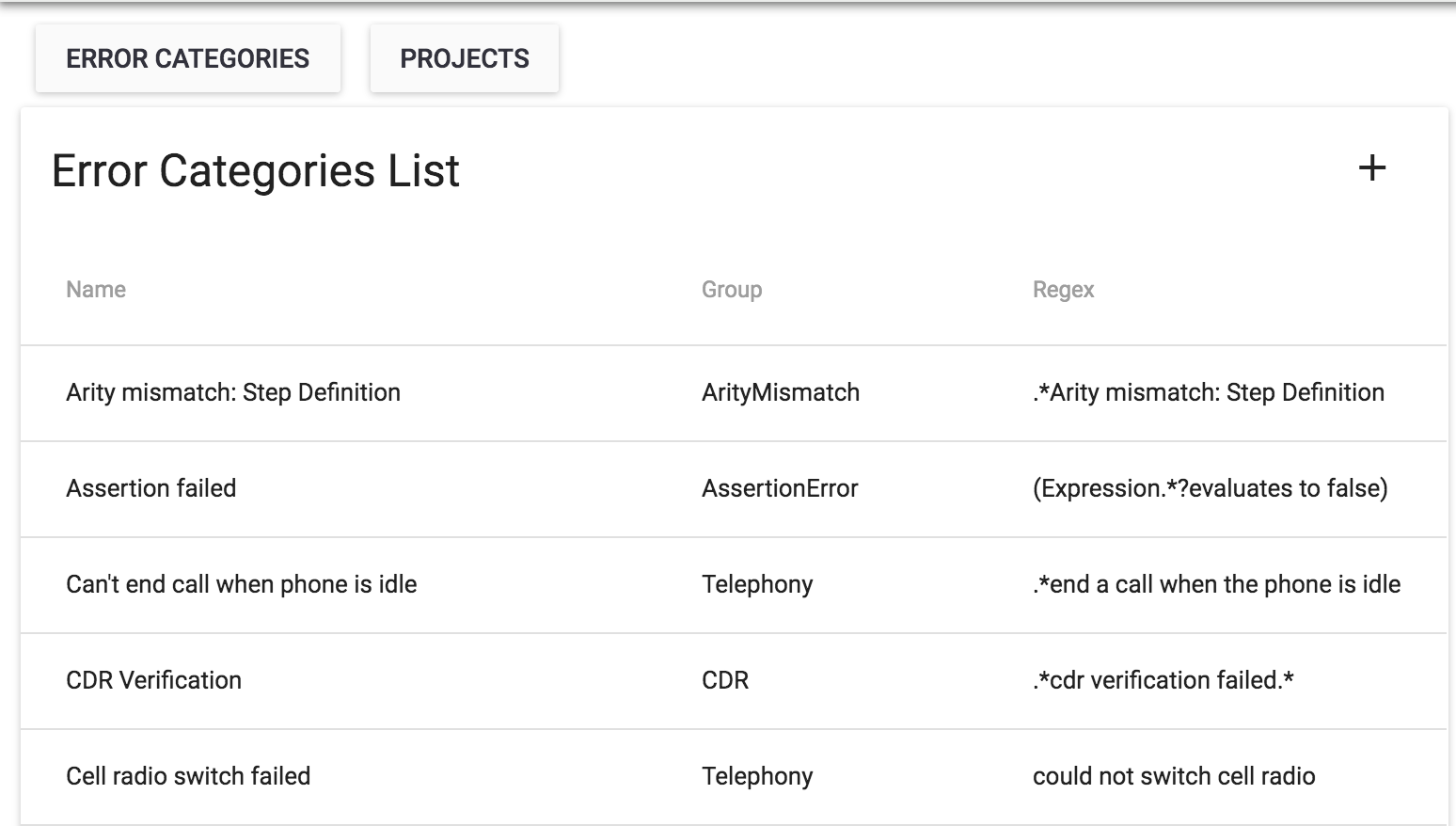 A text box will appear on the right-hand side. Enter a name and specify the regex pattern and click Save. An optional group category may also be applied.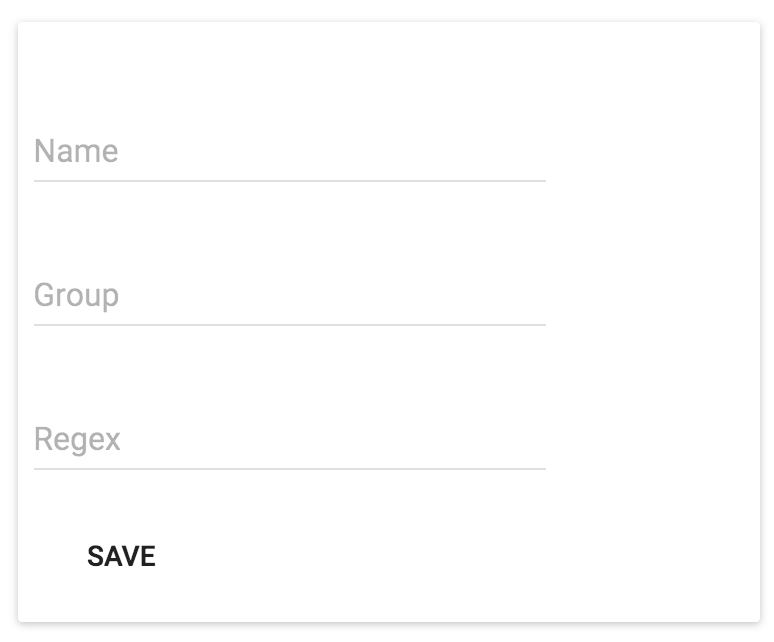 Edit Error Categories and Add External Codes¶
Click on an existing error category to edit its Regex pattern or to add/change a group name. A text box will appear on the right-hand side.
External codes may also be applied to the error category. Select the project name from the Project drop-down menu and enter the external product code in the field to its right and click Save.